Filter Components
EMI/RFI Common Mode Filters
Electromagnetic interference (EMI) and radio frequency interference (RFI) reduce both the fidelity and reliable transmission of electronic circuit data. To protect circuits from EMI/RFI, Premier Magnetics manufactures an extensive selection of transformers, inductors, and data connectors. These devices are specifically designed either to block EMI/RFI or include common mode filters to protect the fidelity of electronic data transmission.
Product Families Providing EMI / RFI Common Mode Capability
Common Mode Chokes
EMI suppression inductors
Isolation transformers
RJ-45 data connectors
EMI/RFI Common Mode Filters by Family
To help you select the device for your specific application, our product line is segmented into the following categories: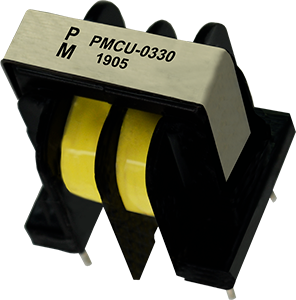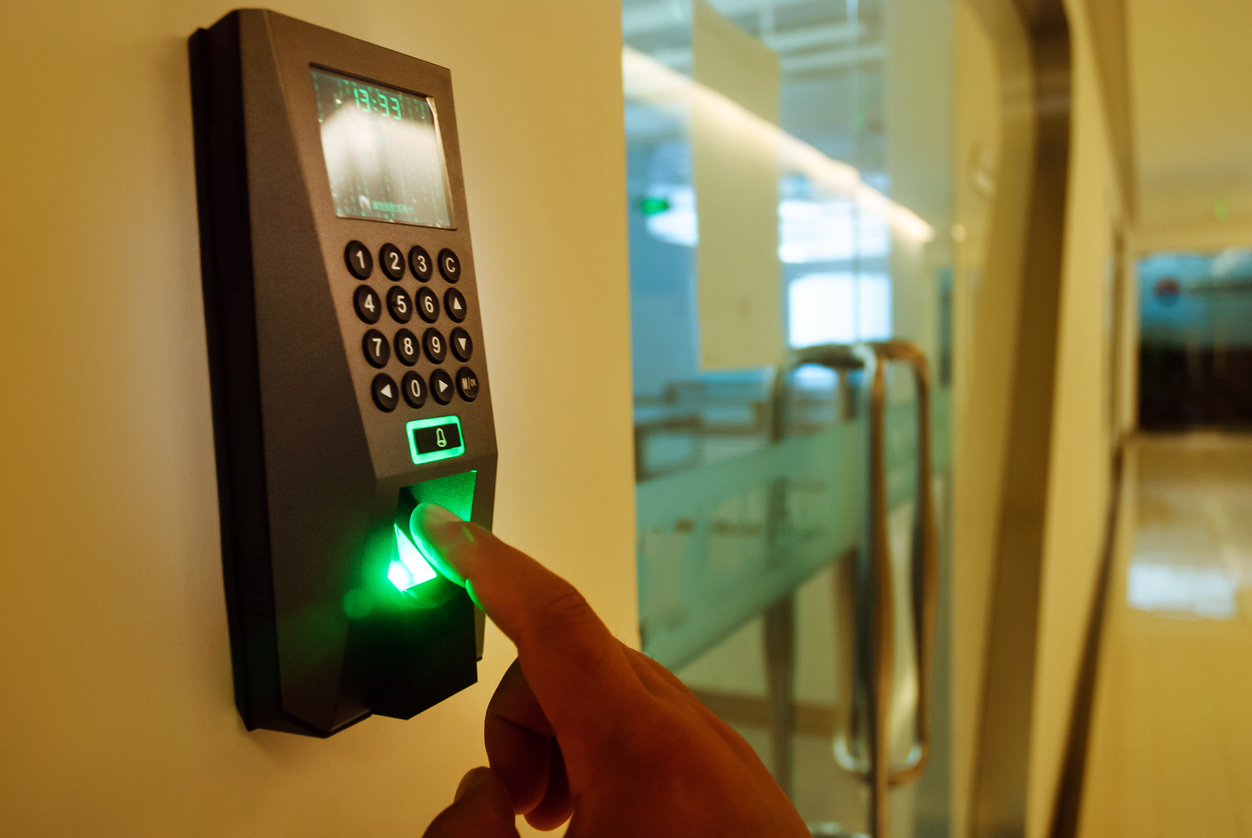 EMI / RFI Common Mode Filter Features
Line filter for AC EMI
High current rating
High isolation
Wide operating temperature range
Common Mode Chokes for Power Lines
Our common mode chokes operate as exceptional AC line filters that block interference in data transmissions. Although there are many applications for a common mode choke, the most traditional include:
Electronic Ballasts
Switch-Mode Power Supplies
Power Inverters
Electronic Controls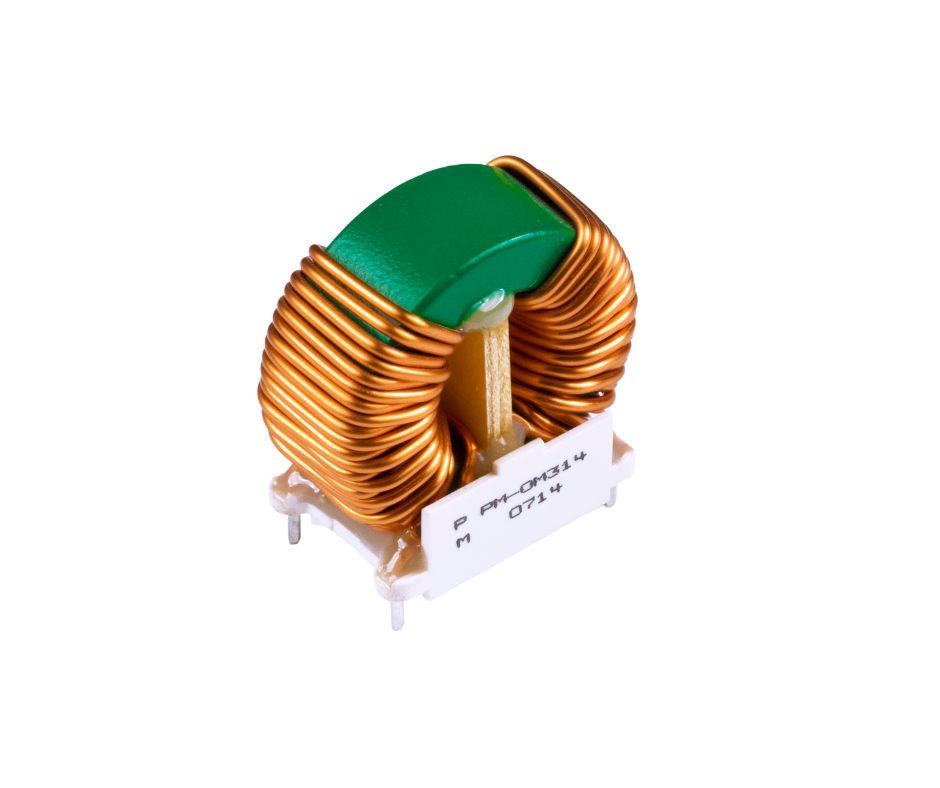 Common Mode Choke Product Family Features
Premier Magnetics offers a variety of power line common mode chokes in both vertical and horizontal orientations. All our offerings have a rated voltage of 250VAC or 50/60Hz and the following qualities:
Comply with RoHS Solder Reflow requirements at 260°C.
Turn a 1:1 Ratio
High Resonance Frequency
We offer many types of chokes that can handle storage temperatures of -250°C to greater than 125°C. Our expert staff can provide details on all our products and help you decide on the optimal choice to meet your needs

Note: If the solution to your specific challenge is not listed below, please contact us, as we are eager to design a custom solution that meets your precise application requirements.
A Note About Quality
All of our products are manufactured using the best available materials, so the quality is second to none. A top-rated common mode choke is essential for achieving a clear and reliable transmission. Our extensive inventory allows us to offer solutions to a wide variety of customer dilemmas. We pride ourselves in our short cycle times that allow us to process customer requests immediately and have an order shipped quickly.

With manufacturing facilities located in California, Taiwan, Myanmar, and China, and distribution centers all over the world we guarantee a high level of inventory and short order lead times.

Call us at 949.452.0511 to learn how we can meet your needs with our products, services, or view our product catalog online.

All of our Filter Components can be customized to meet or exceed your exact product and project requirements. Call us at 949.452.0511 to learn how we can meet your needs via our standard product offerings or our custom magnetics design services.