We tailor our decades of expertise in electronics,
magnetics, design and manufacturing to
deliver your exacting requirements
Meet our team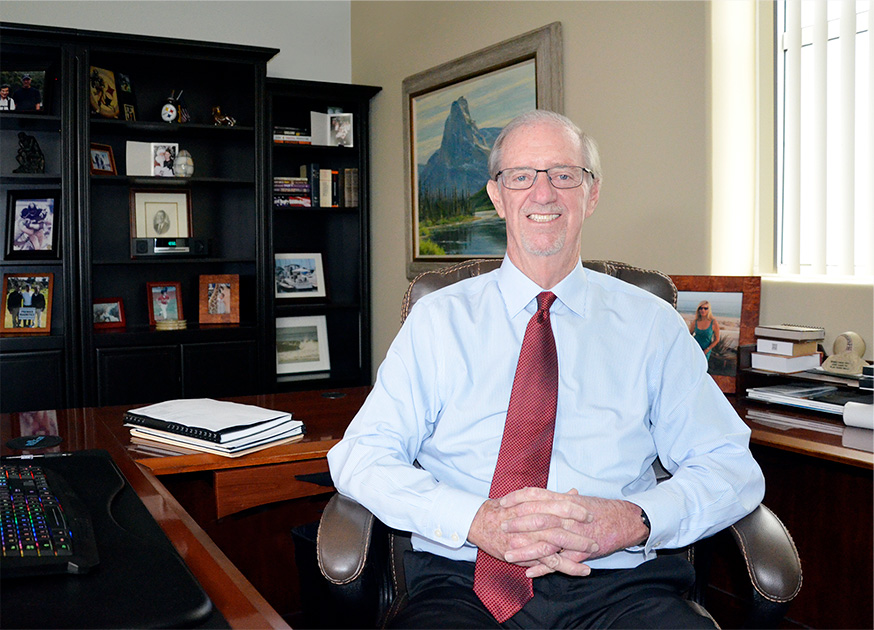 Jim Earley
Founder and CEO
Jim Earley has spent his career in the electronics industry in a variety of management and entrepreneurial positions, with a focus on electromagnetic components. Jim started Premier Magnetics in 1991 with a vision for creating a different magnetics business model. His vision was to build Premier Magnetics into a company that customers viewed as a best-in-class partner, where employees felt it was the greatest place they could ever work. To accomplish his original goals, Jim assembled what is recognized as one of the best magnetics teams in the industry. Today, Premier Magnetics offers world-class engineering support, and one of the most complete lines of magnetics products available. Prior to founding Premier Magnetics, Jim founded and managed a large, successful California Manufacturers Rep company serving electronics customers. Jim has served on numerous Industry and non-profit boards.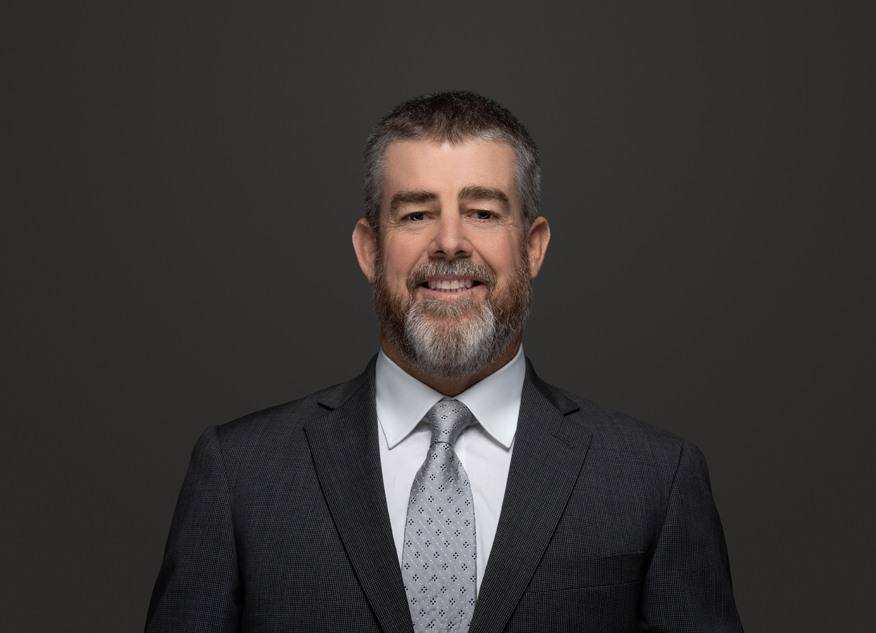 Dennis Earley
President
Dennis has been with Premier Magnetics since 2006. He is responsible for the company's day-to-day bottom-line leadership, with a current emphasis on managing worldwide sales and marketing. In this capacity, Dennis has taken on every new responsibility with enthusiasm and confidence. Under his leadership, Premier Magnetics has added several key staff members critical to the company's future growth. Dennis also has managed and directed key capital equipment and systems acquisitions deemed critical to Premier Magnetics' continued success. Dennis has also played a pivotal role in the strengthening of strategic supplier relationships, ensuring flexibility in an increasingly demanding marketplace. Prior to joining Premier Magnetics, Dennis managed retail operations and was responsible for running the billion dollar Quiksilver Corporation's largest revenue producing store.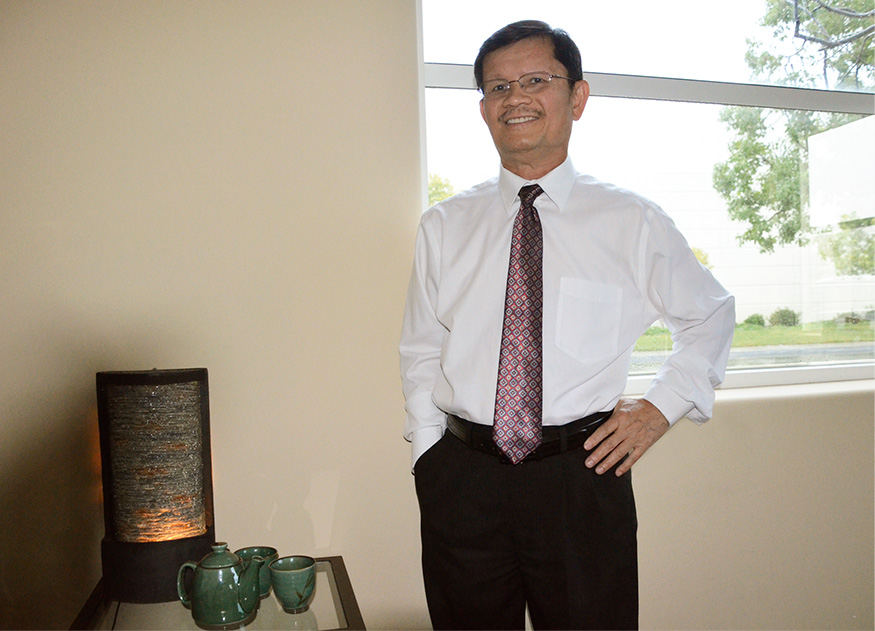 Peter Pham
Technology Director
Peter Pham has worked in electro-magnetic design for over 30 years. Having joined Premier Magnetics in 1998, Peter's expertise ranges from Military and Aerospace magnetics to high volume cost-effective commercial components. Peter served on the initial MIL-1553 development committee as a significant contributor. Much to his credit, Premier Magnetics now has one of the most complete lines of advanced DataBus product available, used in hundreds of mission-critical applications.
Peter is recognized by our customers and the magnetics industry as one of the most talented designers in our field. Under his stewardship, his team has designed thousands of standard and custom products for Aerospace, Power, as well as Networking, Communication and various other applications. Peter holds a degree in Electrical Engineering from the California State University, Fullerton.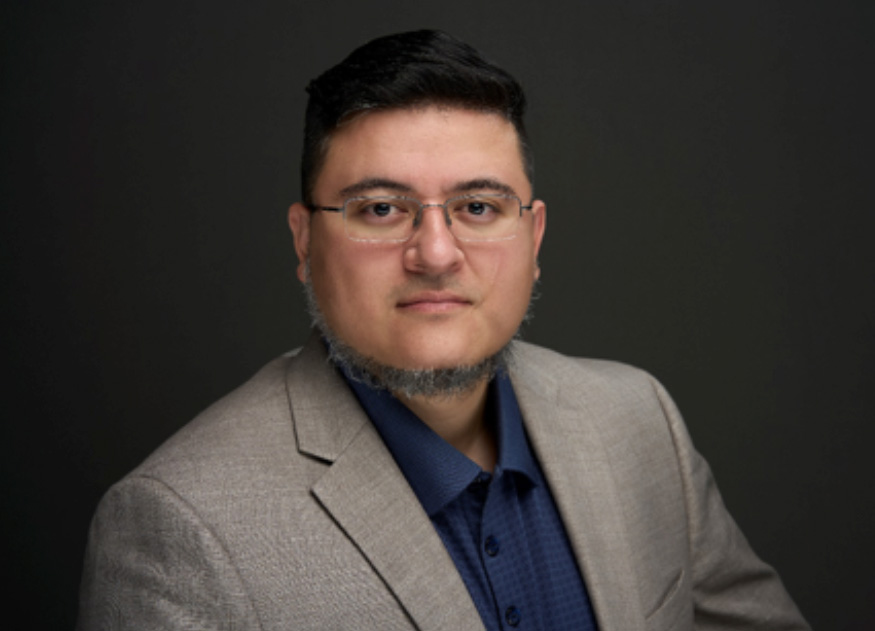 Andres Arias
Engineering Manager
Andres Arias has been a valuable part of the Premier Magnetics Engineering Team since 2015. Andres was born in Colombia and graduated from University of Central Florida with a degree in Electrical Engineering. Andres is a world class Design, FAE, and Sales Engineer. His expertise covers comprehensive Power Circuit design down to the component level. This talent enables him to develop an optimum magnetics solution for any customer application and has helped Andres in new product development efforts at Premier. Andres has had impact on updating our prototype and test labs equipment, software, and procedures. In addition to his renowned design and FAE efforts he is responsible for training and managing our next generation of Design Engineers.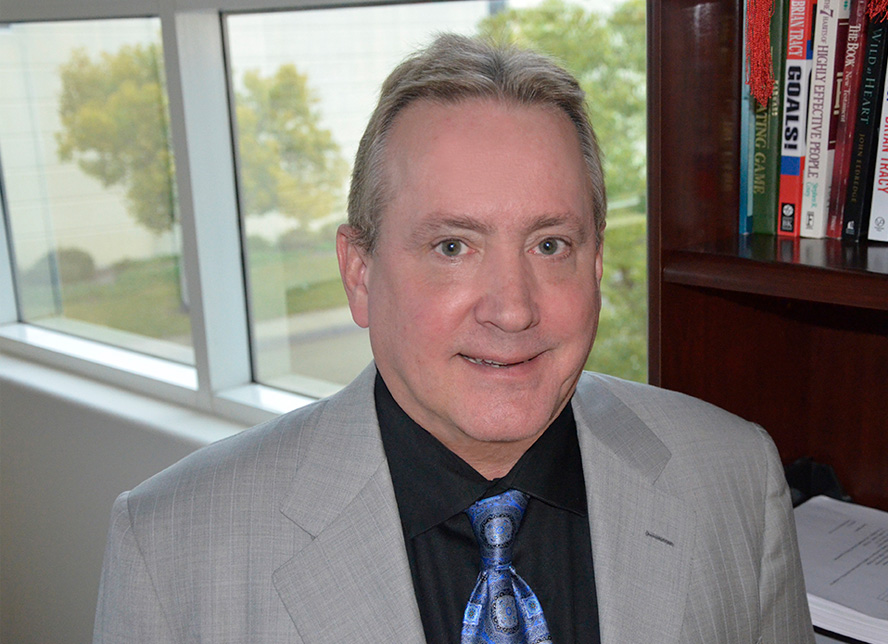 Adam Smith
Director of Materials
Adam has been Premier Magnetics' Director of Materials since July, 2018. He also oversees the warehouse and shipping & receiving functions. Extremely talented and detail oriented, Adam has vast experience in international & strategic sourcing. His talents help Premier Magnetics to continually improve our worldwide partnering efforts and capabilities. A graduate of Arizona State University, with a degree in Purchasing and Materials Management, Adam has worked in the Electrical, Electronics, Aerospace and Defense Industries for over 33 Years. Prior to joining Premier Magnetics, Adam has held director and senior level global procurement management positions at several major U.S electronics corporations. Fluent in French, during his exciting career, Adam has travelled, lived and worked extensively worldwide.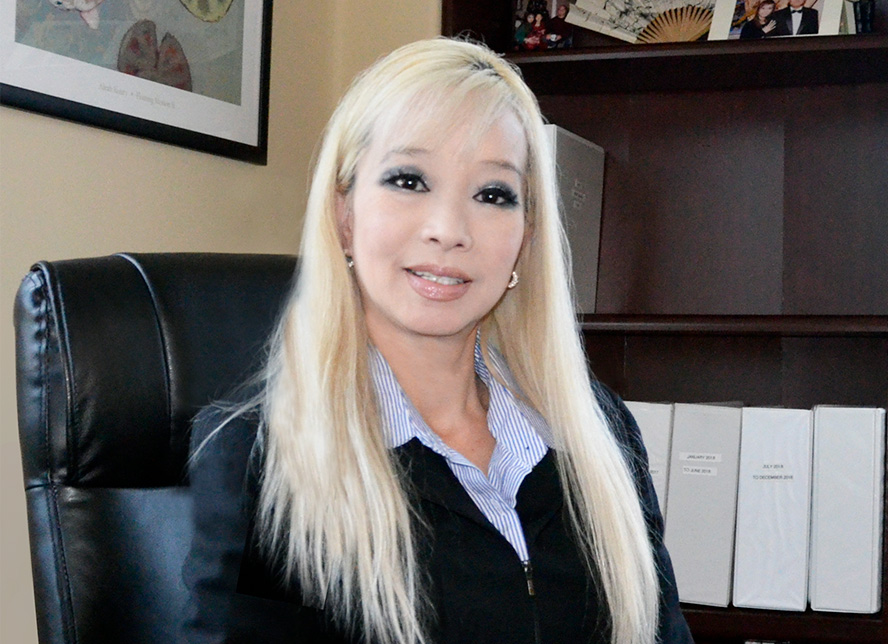 Giao Bui
Operations Manager
Giao has been with Premier Magnetics since 2005.She is responsible for day-to-day operations, direct management of accounting and HR, and is involved many aspects of the business. During her tenure, Giao has had several promotions, and has enthusiastically accepted every assignment and developed the necessary skill sets to excel. Giao's cheerful demeanor and ability to transition into additional responsibilities make her a great asset and a pleasure to work with. Prior to joining Premier Magnetics, Giao worked for an electronics distribution company, and as a materials analyst for Gateway Computers. She has also served as a production supervisor for an Orange County CA medical device company, overseeing their laboratory production and assembly line.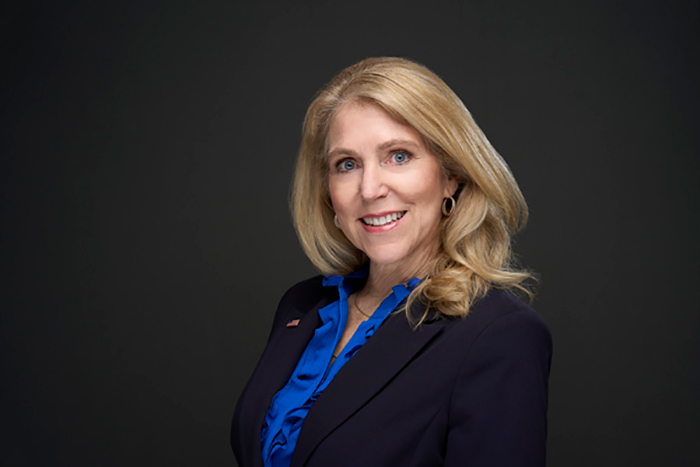 Gretchen Ritchie
Sales Manager
Before starting with Premier Magnetics in 2018, Gretchen enjoyed a successful career in the semiconductor industry. She was responsible for working with engineering teams in their component selections for MCU's, FPGA's, DSPs, analog circuits, and more. With a technical knowledge of applications, block diagrams, and schematics, she is now focused on growing awareness and usage of Premier Magnetics components across a wide variety of industries, applications, and companies. In 2021 she was promoted to Sales Manager where she is utilizing her strong communication and management skills to continue Premier Magnetics steady growth trend. Gretchen spends free time serving a local charity for at risk teens, serving as 2nd Vice Regent for the Mission Viejo chapter of DAR (Daughter of the American Revolution), and playing pickleball.