DC / DC Converters
Premier Magnetics DC/DC converters deliver both high performance and low cost power conversion solutions for telecommunications, industrial, data acquisition, embedded systems, or any application where efficient distributed power is required.
Our fully integrated, printed circuit board mounted supplies are offered in fully encapsulated SIP, DIP, and rectangular packages. Models are offered with power ranges from 1W to 15W. Single and multiple output devices are included in our offering:
1W to 15W Output Power
Single or Multiple Point-Of-Load Application
1, 8 to 24V outputs
Isolation Up To 6K Volts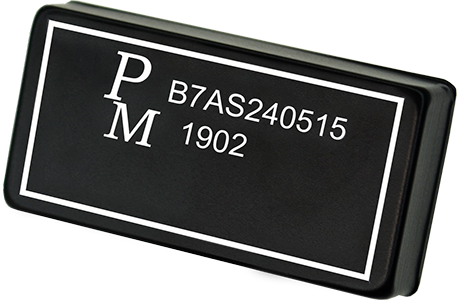 Typical DC/DC Converter Derating Curve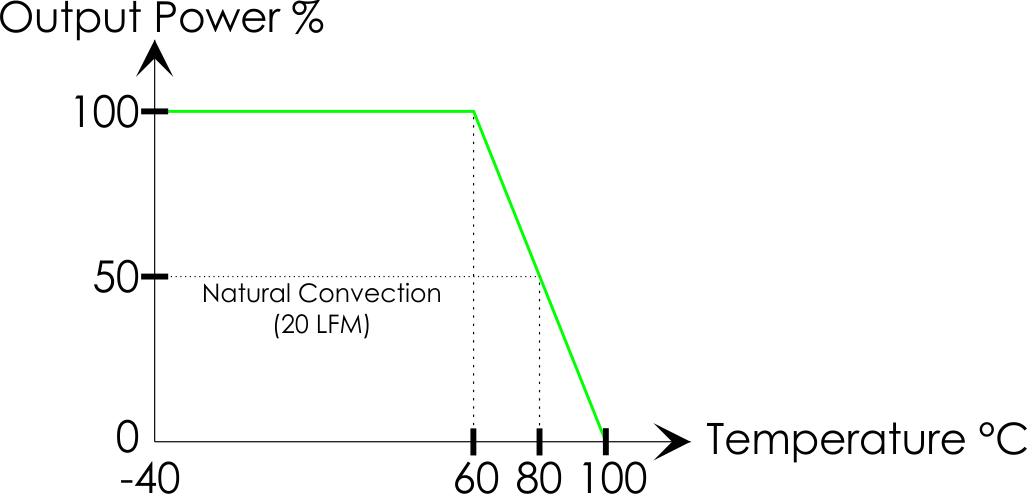 Standard DC / DC Converter Product Lineup
The following list is provided in order to help you select the appropriate DC / DC converter for your application. If the product you require is not listed below, please contact us with your performance requirements.
0.75 to 15 Watts 3 pin SIP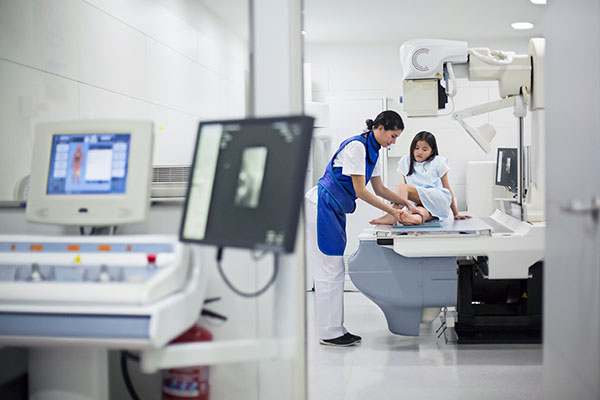 DC / DC Converter Family Features
With a vast number of standard devices in our portfolio, Premier Magnetics offers DC/DC converters that span a wide range of performance specifications and features, including:
.25W to 60W, Single / Dual / Triple Outputs
Wide input voltage range
Up to 99% efficiency
Designs available for Medical, Industrial, Commercial, or ITE Applications
Continuous short-circuit protection available
Regulated / Unregulated
Isolated / Non-isolated
Wide range isolation voltages up To 6KV
IC-Specific Reference Designs
Premier Magnetics offers reference designs of power magnetics in specific applications utilizing PWM switching regulator ICs from leading semiconductor manufacturers including Power Integrations, Maxim, and Micro Linear. These reference designs provide proven, optimized power magnetics for specific IC part numbers and applications.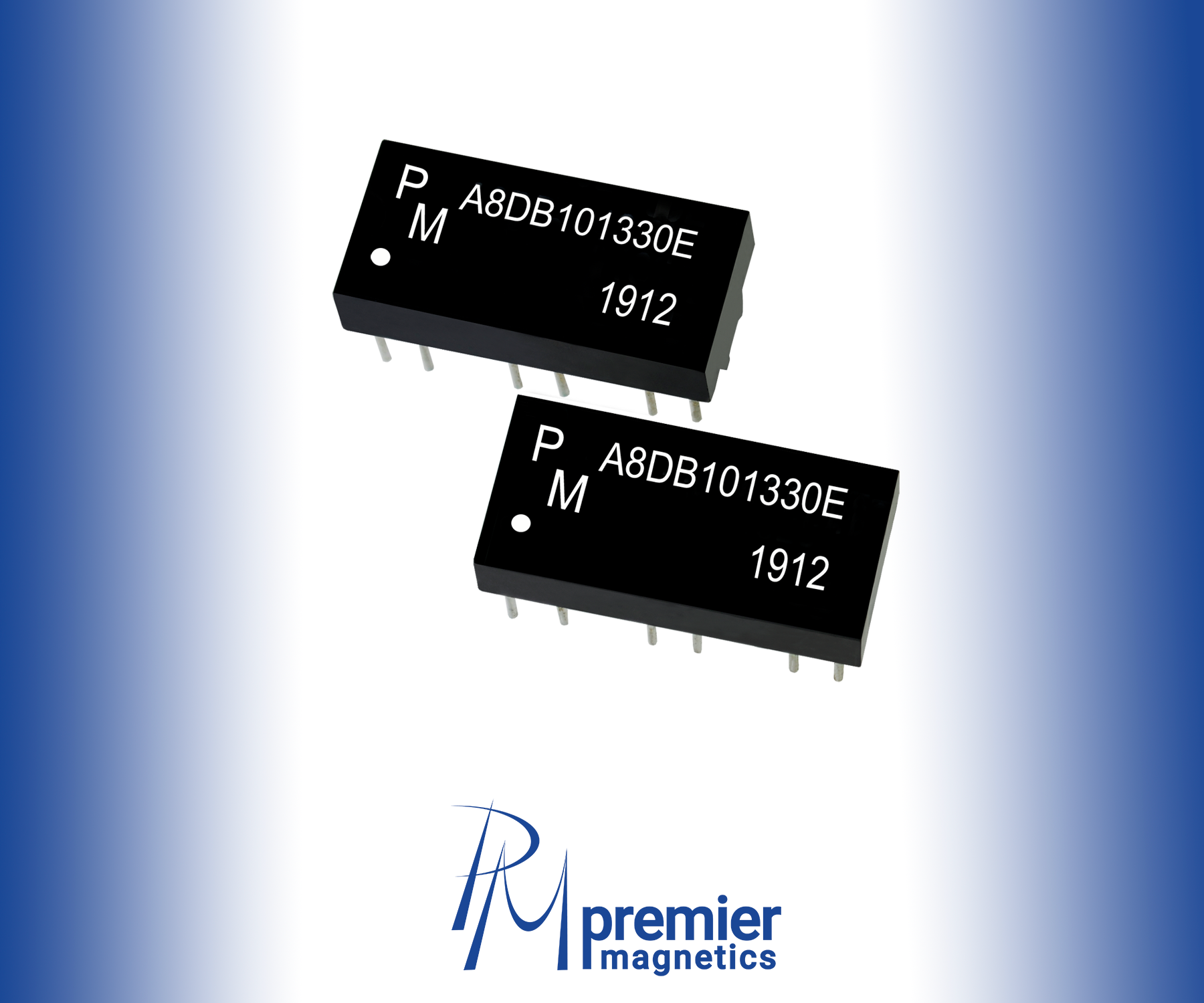 Reference Design: Power Conversion Magnetics for Infineon Technologies
Design of 200 W boost PFC plus HB LLC resonant converter with IR1155, IRS27952 and IR11688
Designed to meet Class B insulation.
Design Engineering Support Available.
Four Premier Magnetics parts are specified for this Reference Design from Infineon for their 200W, 12VDC, 2-Stage PFC+ LLC Resonant Converter IC Demo Board that uses their IR1155, IRS27952, IR11688, and ICE5QR0680AG parts.
The Demo Board Application Data exhibits an Input = 85-265Vac (50-60Hz) and an Output = 12Vdc @ 16A.
Click on the respective Part Number to display a detailed Data Sheet: