Setting the bar in electromagnetic innovation
Magnetics Design & Manufacturing - More Than Just Components
Welcome to Premier Magnetics, a global leader with over 30 years of experience in magnetics design & manufacturing. We are widely-recognized for producing industry-leading high quality magnetics components, and for effectively deploying innovative design and engineering services to customers all over the world. We supply an extensive standard product line with hundreds of UL/CSA recognized products, such as power supply ransformers, dc/dc converters, RJ45 connectors, current inductors and LAN magnetics.
One area that distinguishes Premier Magnetics from others in our field is our World Class Design, Engineering and Manufacturing expertise and providing full custom circuit design support for your unique application. This allows us to design and deliver customized solutions for transformers, inductors, chokes, DC-DC Converters, and RJ45 Connectors with integrated magnetics, along with turnkey PCB assembly services. We support complete PCB assemblies integrated with our magnetic components, or we can use components from our customers' bill of materials. We also provide quality Precision Molded Plastics & Injection Molding products as a value added service to our 400+ OEM customers world-wide who depend on our designers and manufacturing expertise to provide transformers and magnetics for Communication, Networking, and a host of Power Applications.
Dedicated to delivering the highest quality products and short cycle times at the most competitive cost in the industry, Premier has sales and distribution locations throughout the world, with manufacturing locations in Southern California and China.
Solutions for Standard and Custom-Design Projects
You can trust Premier Magnetics to engineer a total design solution for complex power supply magnetics issues, or to provide the appropriate component for your application…such as SMPS inductors, TinySwitch AC-DC converters, or EMI/RFI filters, to improve power supply designs. Consider Premier Magnetics your go-to source for all of your power magnetics needs. Our full range of transformers, inductors, filters and chokes, include:
– Data Bus transformers
– EMI/RFI Common mode chokes
– Flyback transformers
– SMPS transformers
– Switching transformers
– Toroidal inductors
–
online-casino-games
– And much more!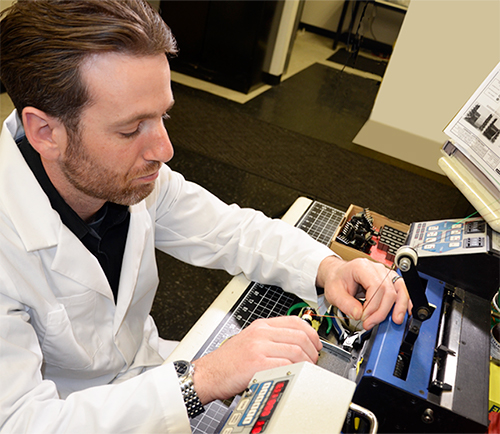 Magnetics Product Support Across Many Industries
Our magnetics products are widely recognized as using cutting edge technology, supporting a wide range of industries, including:
– Aerospace
– Pro AV
– Medical
– Communications
– Defense
– Computing
– Lighting
– Industrial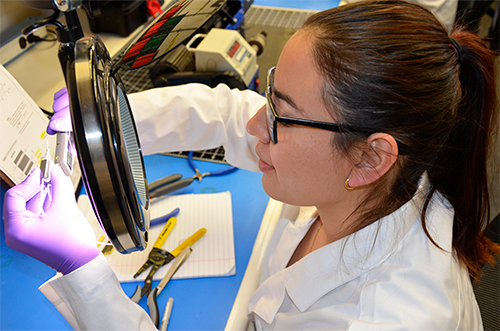 Premier Magnetics has one of the most comprehensive technical support organization in the industry. You can depend on Premier Magnetics to provide support in the areas of engineering design, consultation, and circuit level troubleshooting. Partnered with Avnet-Abacus in Europe as their preferred source for custom magnetics. Currently supporting 25+ EU Avnet locations and their FAE staff.
Our Associations – The Company We Keep
As a key provider of thousands of magnetics solutions, we network globally with the leading industry management and technical experts. Our association with organizations such as the International Magnetics Association (IMA) helps to promote worldwide understanding, development, and growth of magnetic devices and materials. This is our passion as well as our mission. Our ability to innovatively design and manufacture leading-edge magnetics used in a myriad of applications is the direct result of our affiliations, our attention to detail, and the decades of experience we apply and gain every day.
Premier Magnetics – Magnetics Technology Innovators
Testimonials

"We rely on Premier Magnetics to provide a great complementary product to support our successful MIL-SPEC-1553 Transceiver Line."
Holt Integrated Circuits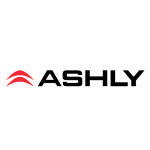 "Ashly has been successfully working with Premier Magnetics for over 19 years. In that time, they have provided exceptional engineering, technical, and logistics support. Our magnetics requirements demand complex designs, and extremely tight tolerances. The Premier engineering team has always been very responsive and engaged in every project we have done with them, and the consistency of the parts, from prototype through production, has always been great. In the few instances where we have had any issues, everyone from the sales team to upper management have demonstrated a sense of urgency, and dedication to finding a quick resolution. I highly recommend Premier Magnetics to any company that demands the highest quality in their magnetic components."
Jim Mack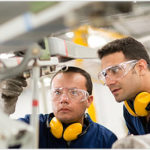 "Premier Magnetics always provides us with outstanding, timely support and makes us feel valued. For these and many more reasons, we are absolutely happy with the partnership between our companies and grateful for your patronage."
Gary Kunin