Custom Solutions
Custom Solutions specializes in the design and manufacture of leading-edge electromagnetic components. Power magnetics used in switch mode power supplies, linear power supplies and dc-dc converters are a major portion of the Premier Magnetics product portfolio. Switching power magnetics include: flyback transformers; isolation transformers; current sense transformers; EMI/RFI common mode suppression inductors and chokes and general purpose toroidal inductors.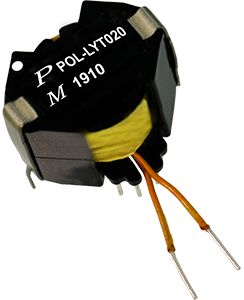 Custom Injected and Extrusion Molded Parts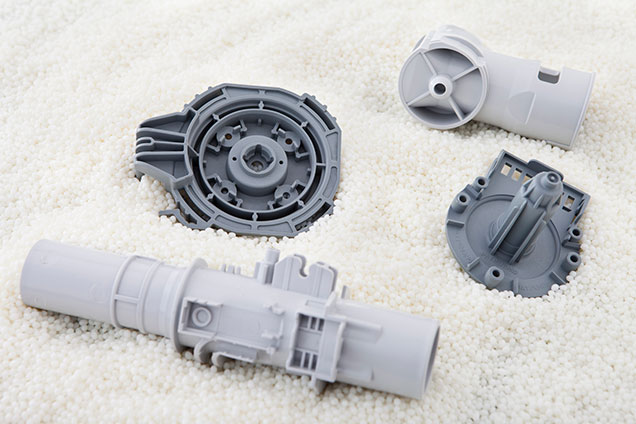 More than a Magnetics Component Vendor
Even with our extensive portfolio consisting of thousands of standard products, customers frequently approach us with their own, application-specific, and unique product performance requirements. In response to these inquiries, Premier Magnetics efficiently summons almost 30 years of experience providing World Class Design & Engineering expertise. Following our comprehensive process, we apply our experience toward solving each customer's unique design & manufacturing challenges.
After years of providing extensive customer support from design to fabrication, today Premier Magnetics provides customers with two additional major services. These services include the Extrusion & Injection of Molded Plastics, and  Full Circuit Assembly.
Premier Magnetics can provide Turn-Key assembly services to support your next project.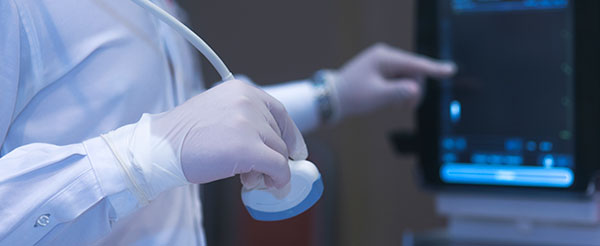 Custom Solutions Family & Features
In addition to our standard product line that includes hundreds of UL and CSA recognized offerings, Full Circuit Assembly is a core capability that sets us apart from others in our field. Customers depend on Premier Magnetics' World Class Design/Engineering expertise right down to the circuit level. This capability allows us to provide customized solutions for transformers, inductors, chokes, DC-DC Converters, and RJ45 Connectors with integrated magnetics, along with turn-key PCB assembly services. We support complete PCB assemblies that either integrate our magnetic components, or that utilize components from our clients' bill of materials. Our experienced professional team makes the entire electronic assembly process simple and seamless by managing all aspects of your project process for you, including:
Box builds
Components and PCB procurement optimization
Prototyping
SMT and Through-hole designs
Electromechanical assembly, component and wiring assemblies, and wiring termination
Conformal coatings
Functional testing
Final packaging
Moulding Capabilities
We also provide top quality Precision & Injection Molded products as a value added service to our 400+ OEM customers world-wide. Our molding capabilities include:
Using injection molding presses that range from 40 to 2,400 tons
A standard tolerance of +/- .005″ with even tighter tolerances available
Molding parts ranging from under a gram to 8 lbs
Both short and long production runs
Precision molding of miniature as well as large components
Value Added Operations
Assembly
Cutting
Drilling
Ultrasonic welding
Painting
Silk screening
Tap and screw instertion
Spring insertion
Part machining
Sub and full assemblies