COM Magnetics
At Premier Magnetics, we're dedicated to setting a high bar of excellence for industries that integrate or utilize magnetic technologies in their telecom products. As such, with our ISO9001: 2008 certification, our company is recognized as a multinational company leading the world in the production of magnetic components.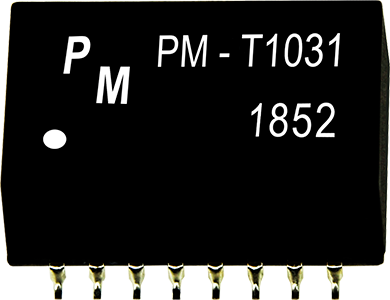 Typical COM Magnetics Performance Chart & Parts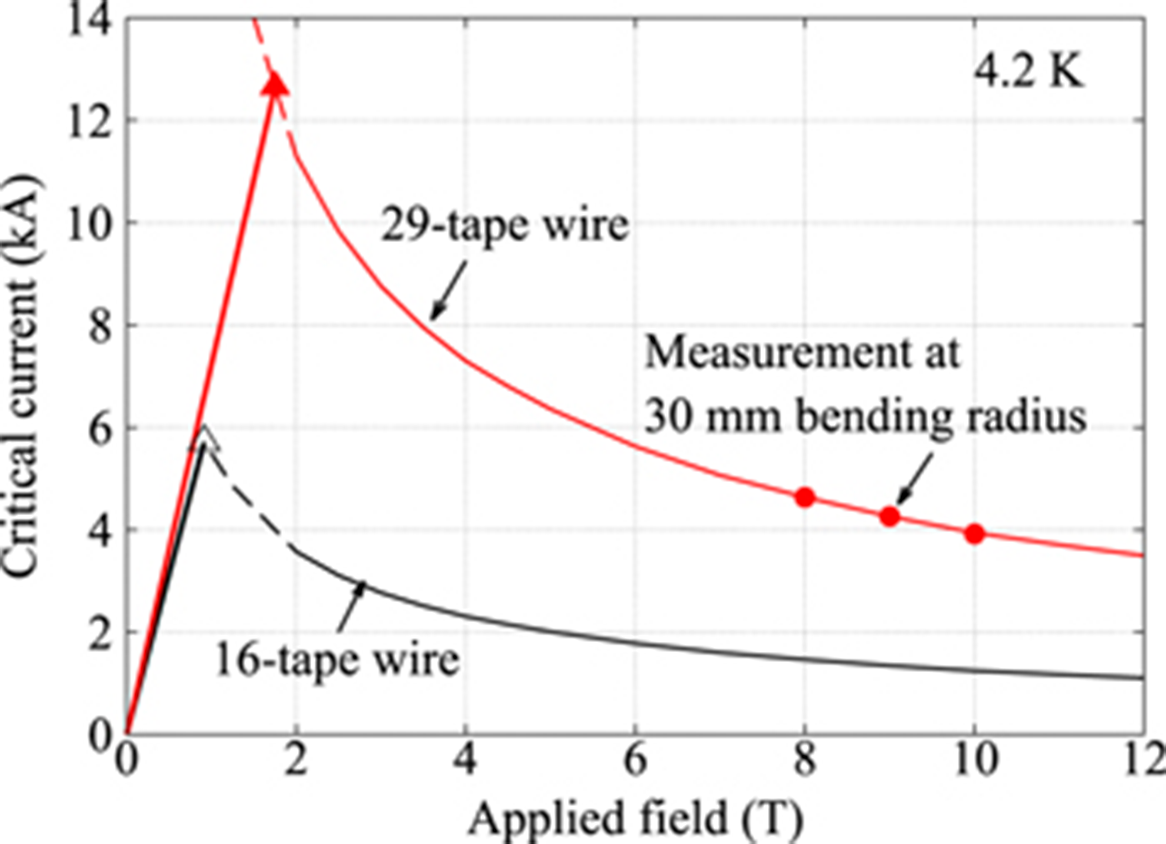 Our Telecom Magnetics Products
Premier Magnetics extensive selection of telecom magnetics products supporting T1 E1 CEPT ISDN-PRI, T3 DS3 E3 STS-1 and ISDN S- and ISDN U-Interface, FCC Part 68 voice/data, DSL and ADSL POTS.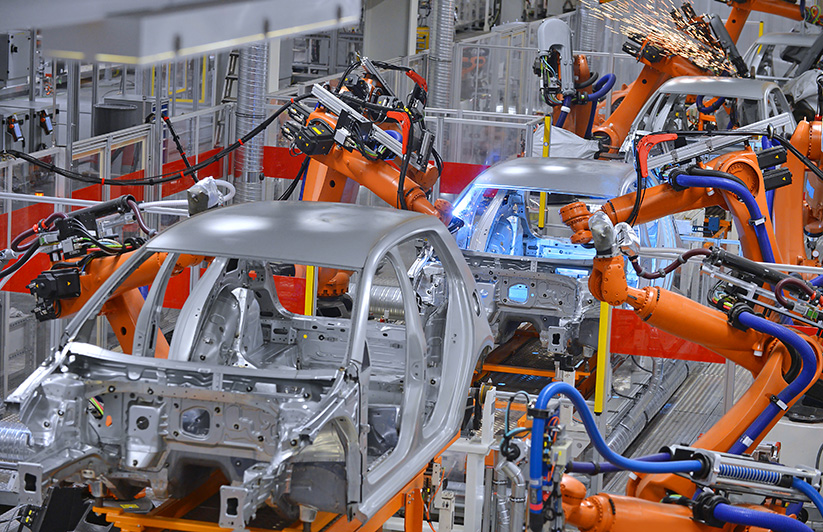 COM Magnetics Family & Features
To ensure quality performance, our data bus transformers
meet these specifications:
Compliant to MIL-STD1553A/B
Common-mode rejection (CMR) rate of greater than 45dB
Droop of less than 20%
High Input Impedance (3,000Ohm to 7,200Ohm)
Impedance Test Frequencies from 75KHz to 1MHz
±1 V maximum overshoot and ringing
2 µs Pulse width
Conforms to MSL (Moisture Sensitivity Level) 3
IC-Specific Reference Designs
Premier Magnetics offers reference designs of power magnetics in specific applications utilizing PWM switching regulator ICs from leading semiconductor manufacturers including Power Integrations, Maxim, and Micro Linear. These reference designs provide proven, optimized power magnetics for specific IC part numbers and applications.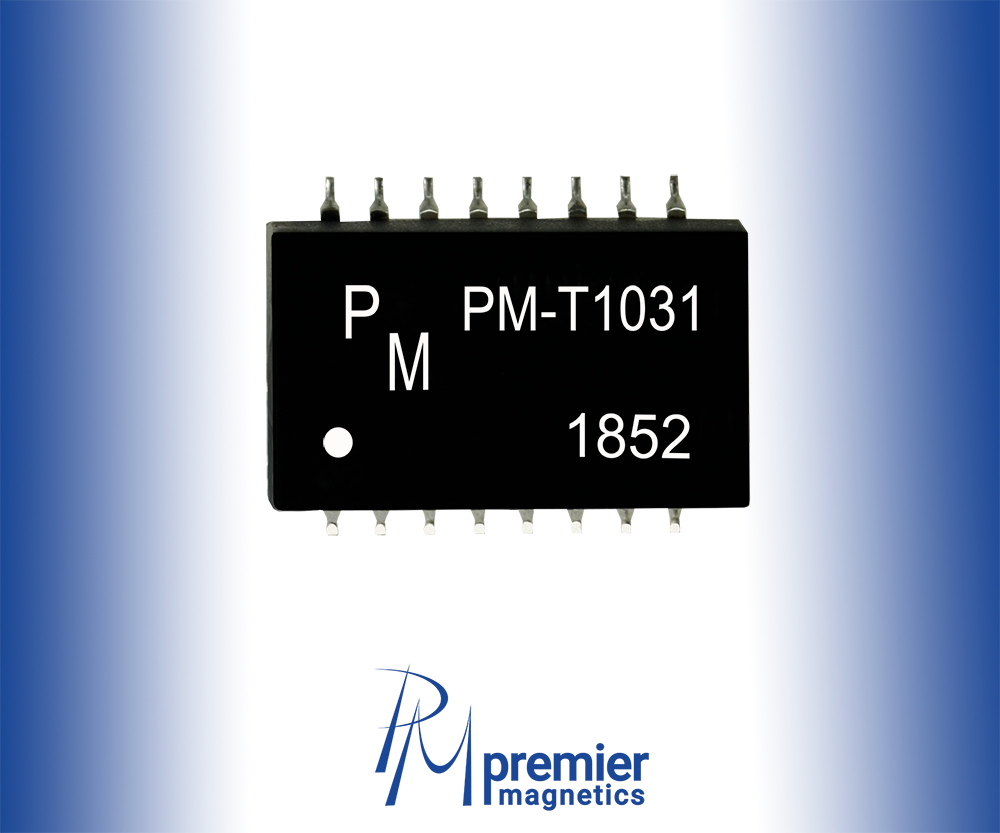 Our Associations
We also network with a broad range of industry management and technical experts. Organizations, such as the International Magnetics Association (IMA), work to promote worldwide understanding, development, and growth of magnetic devices and materials. This is our mission, as well. Our ability to manufacture transformers and magnetics for networking and power applications is the direct result of our attention to detail and decades of experience.
Contact Us
Our headquarters is in Lake Forest, California. Call us today at 949.452.0511 for more information about our product lines and services.