Full Circuit Assembly
Full Circuit Assembly specializes in the design and manufacture of leading-edge electromagnetic components. Power magnetics used in switch mode power supplies, linear power supplies and dc-dc converters are a major portion of the Premier Magnetics product portfolio. Switching power magnetics include: flyback transformers; isolation transformers; current sense transformers; EMI/RFI common mode suppression inductors and chokes and general purpose toroidal inductors.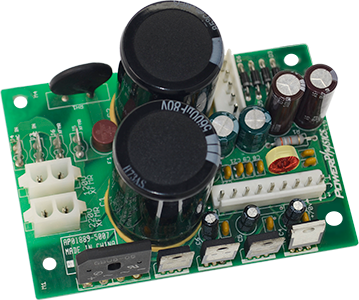 Typical Full Circuit Assembly Performance Chart & Parts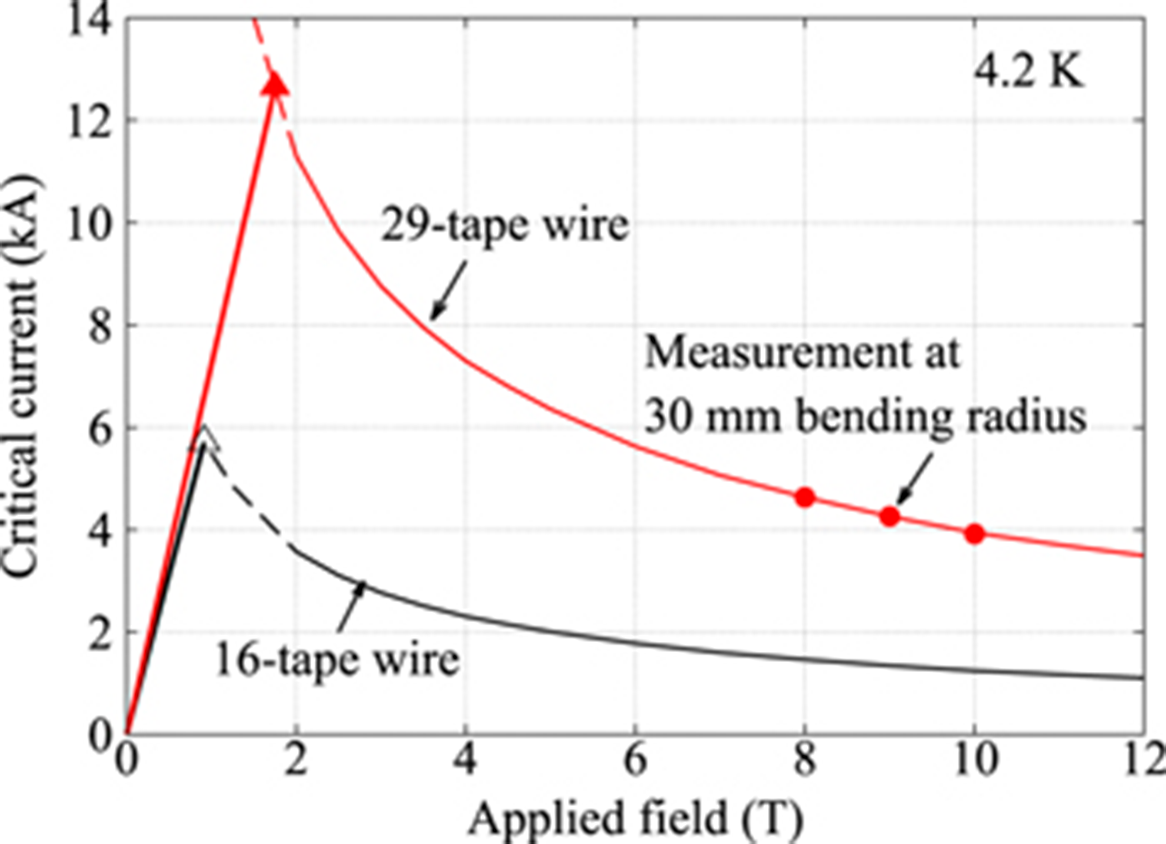 Applications
Our Full Circuit Assembly transformers are used in a wide variety of real-world applications: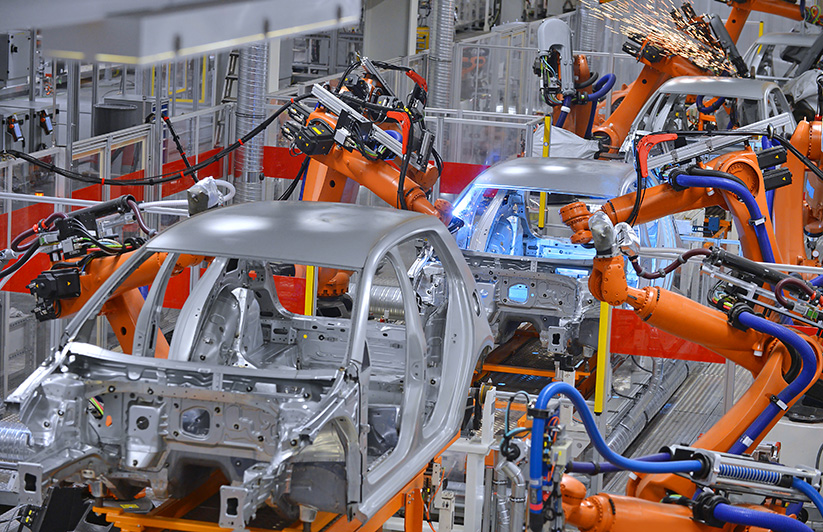 Full Circuit Assembly Family & Features
To ensure quality performance, our data bus transformers
meet these specifications:
Compliant to MIL-STD1553A/B
Common-mode rejection (CMR) rate of greater than 45dB
Droop of less than 20%
High Input Impedance (3,000Ohm to 7,200Ohm)
Impedance Test Frequencies from 75KHz to 1MHz
±1 V maximum overshoot and ringing
2 µs Pulse width
Conforms to MSL (Moisture Sensitivity Level) 3
IC-Specific Reference Designs
Premier Magnetics offers reference designs of power magnetics in specific applications utilizing PWM switching regulator ICs from leading semiconductor manufacturers including Power Integrations, Maxim, and Micro Linear. These reference designs provide proven, optimized power magnetics for specific IC part numbers and applications.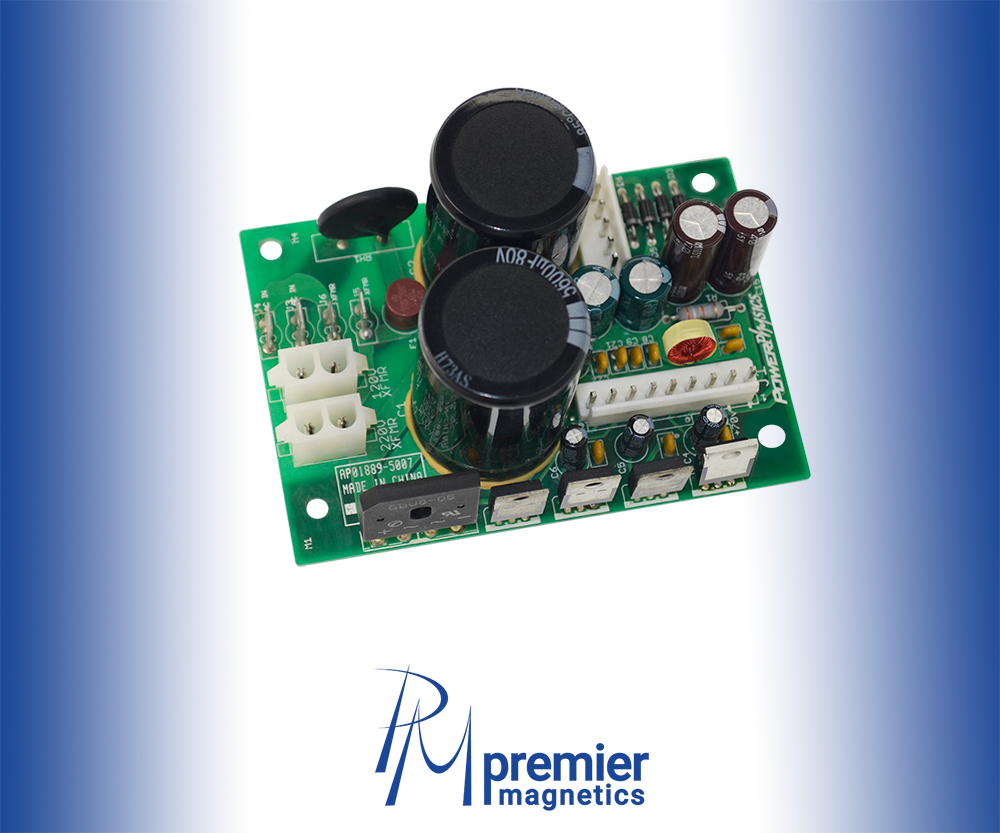 White Papers
To ensure quality performance, our data bus transformers
meet these specifications:
Compliant to MIL-STD1553A/B